Here's a look at some new Connecticut restaurants we're excited about, from Simsbury to Stamford.
Abbott's Outpost, Mystic
Fans of Abbott's Lobster in the Rough and Costello's Clam Shack in Noank know the drill: Abbott's specializes in lobster, with whole lobster dinners and lobster rolls in three sizes, and Costello's is where you get your seafood fried golden-brown. But the Outpost in Mystic,which opened June 19, combines favorites from each menu, plus new items: lobster and crab dips with house chips, lobster crepes, lobster "tater bombs" with beer cheese. The new restaurant in The Standard building also has a full bar.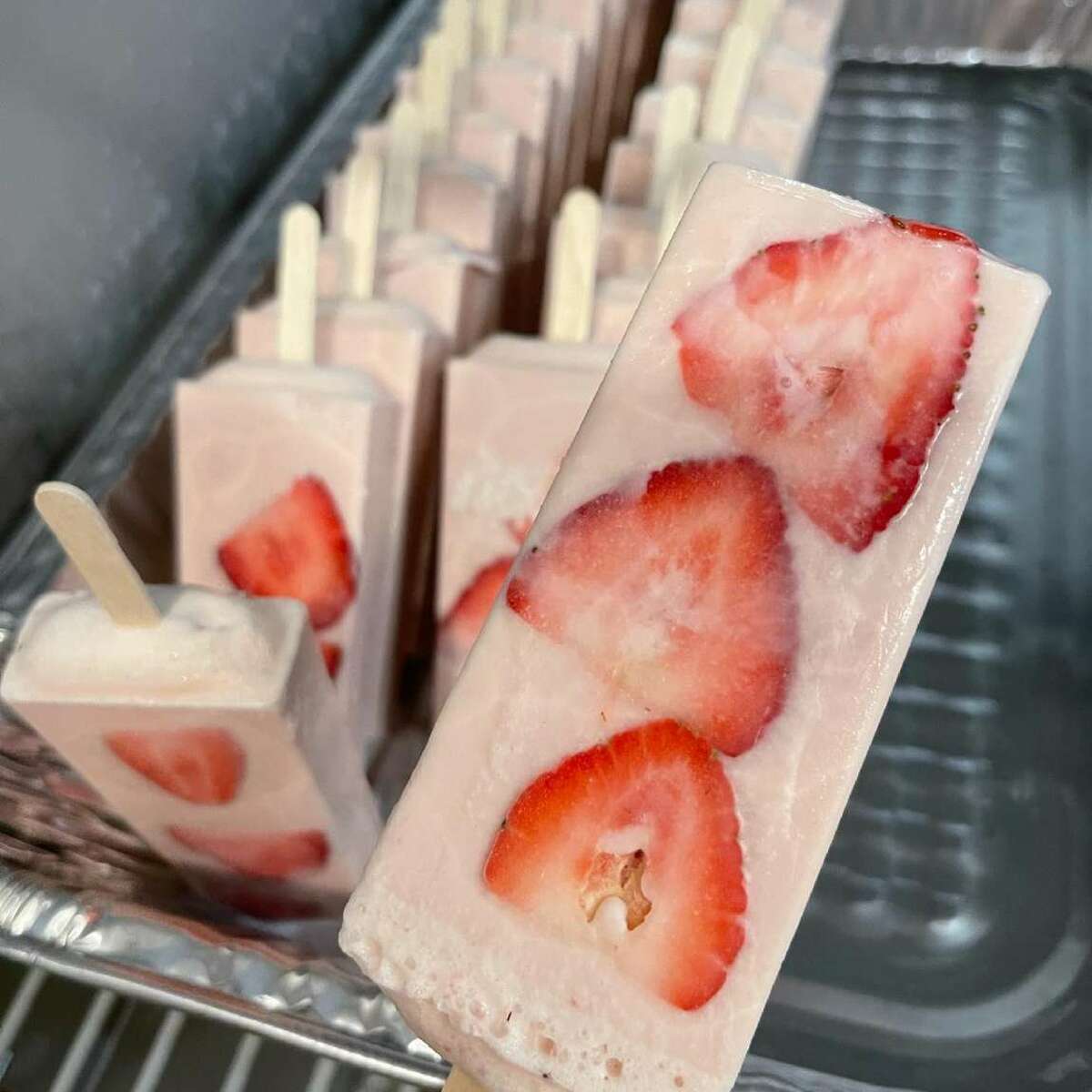 Dave's Gourmet Paletas, Fairfield
Remember the simple childhood pleasure of biting into a frosty Popsicle after a day in the summer sun? Dave Rock is aiming to recapture that feeling with Dave's Gourmet Paletas, with 20 flavors of Mexican-style ice pops. The hand-crafted, preservative-free flavors range from classics like strawberry, chocolate and coconut to more exotic choices like mango chamoy, matcha, banana Nutella and passion fruit. Paletas can also be topped with chocolate and extra garnishes, like candies, pretzels, sprinkles or dessert sauces.

1492 Post Road, 203-292-3757, facebook.com/davesgourmetpaletas.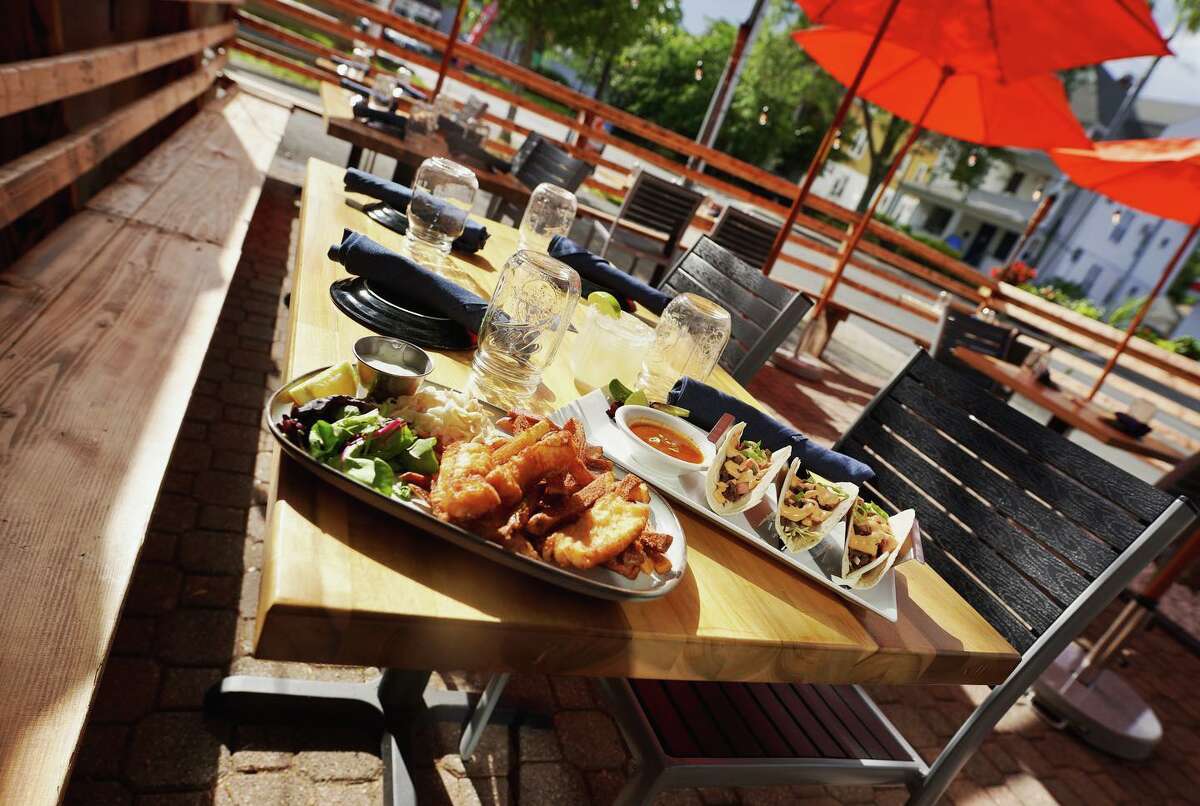 JAR + Bar, West Hartford
JAR (Just Another Restaurant) opened in May from the owner of Division West in West Hartford center, featuring global "tapas" like ceviche, yakitori, elote, carne asada, a Balkan-style lamb cevapi and birria taco pizza. Specialty cocktails like the "Let That Mango" are an early hit, with jalapeño-infused Cazadores blanco, Aperol and mango puree. Late-night entertainment features weekend DJs.
179 Park Road, 860-263-7030, jarbarct.com.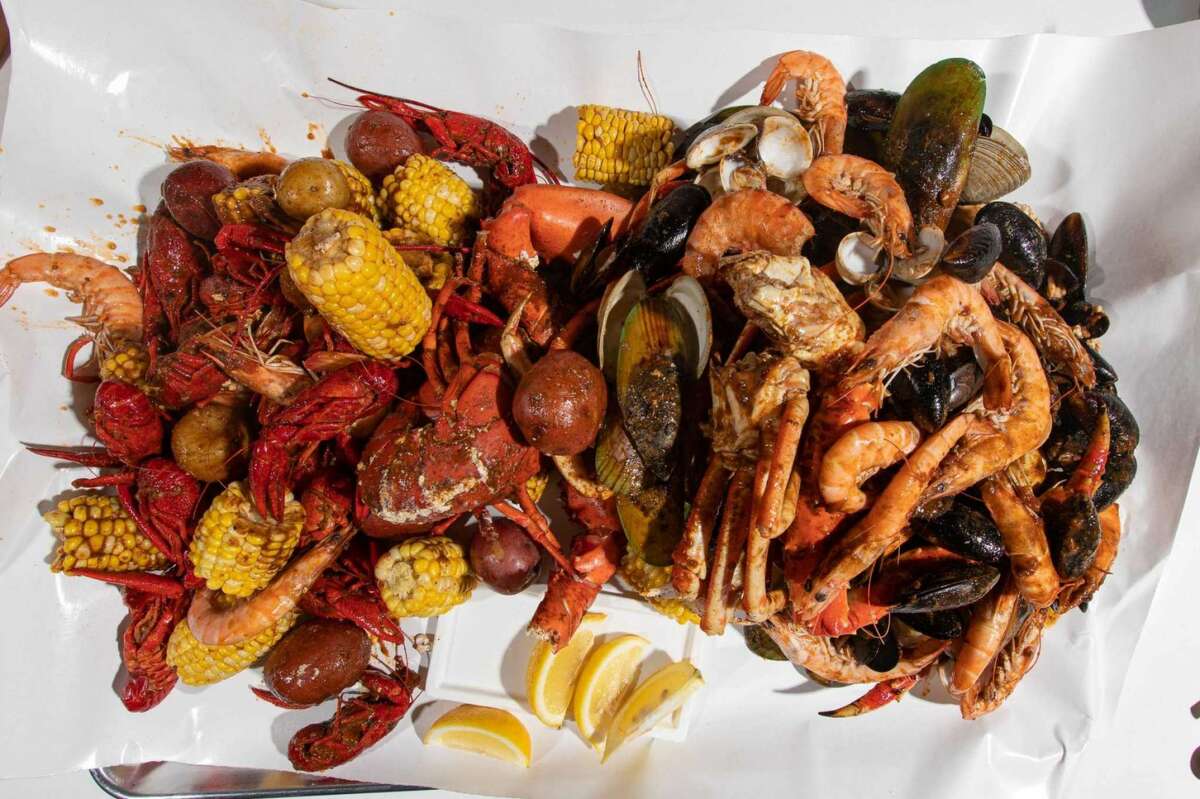 RHK Seafood Boil & Bar, South Norwalk
The Cajun-style seafood boil restaurant is across from the Maritime Aquarium. The boils, the main attraction of the menu, start with your choice of seafood, including lobster, clams, mussels, shrimp and crab legs in half-pound or whole pound portions. Customize your meal by choosing a sauce, with a range of spice levels, and then sides. The menu also features salads, sandwiches, burgers and even ramen, made with the broth of the boils.

19 N. Water St., 203-956-7171, rhkusa.com.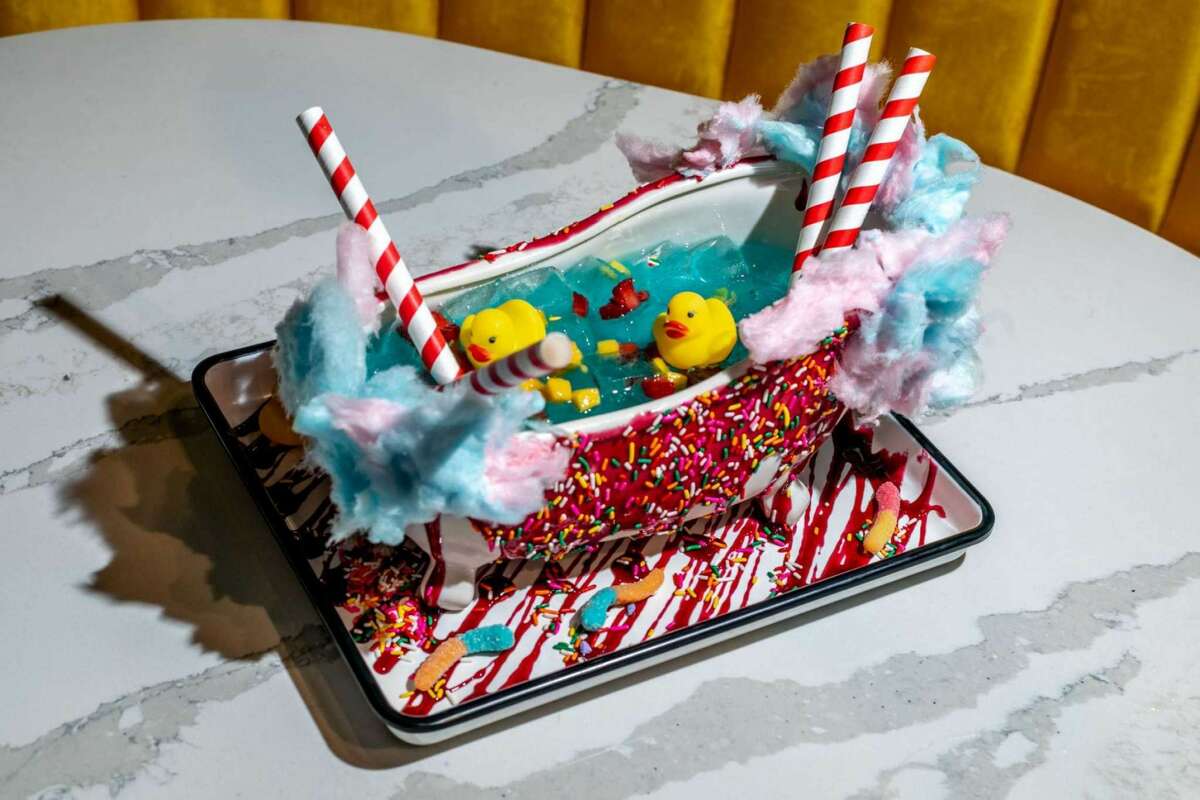 The Place 2 Be, West Hartford
This isn't your average, staid breakfast and lunch joint — it's a riot of colorful and decadent fare, like strawberry cream-cheese stuffed French toast drizzled with Nutella, fried chicken and waffles, pancakes sprinkled with Fruity Pebbles, oversized mimosas with floating rubber duckies. Like its sibling restaurants in Hartford, the new location goes all-in on trendy decor and selfie opportunities, and cheeky "go bottomless" branding refers to both drink specials and a mural of derrieres in the restrooms.

50 Memorial Road, 860-216-9175, place2bect.com.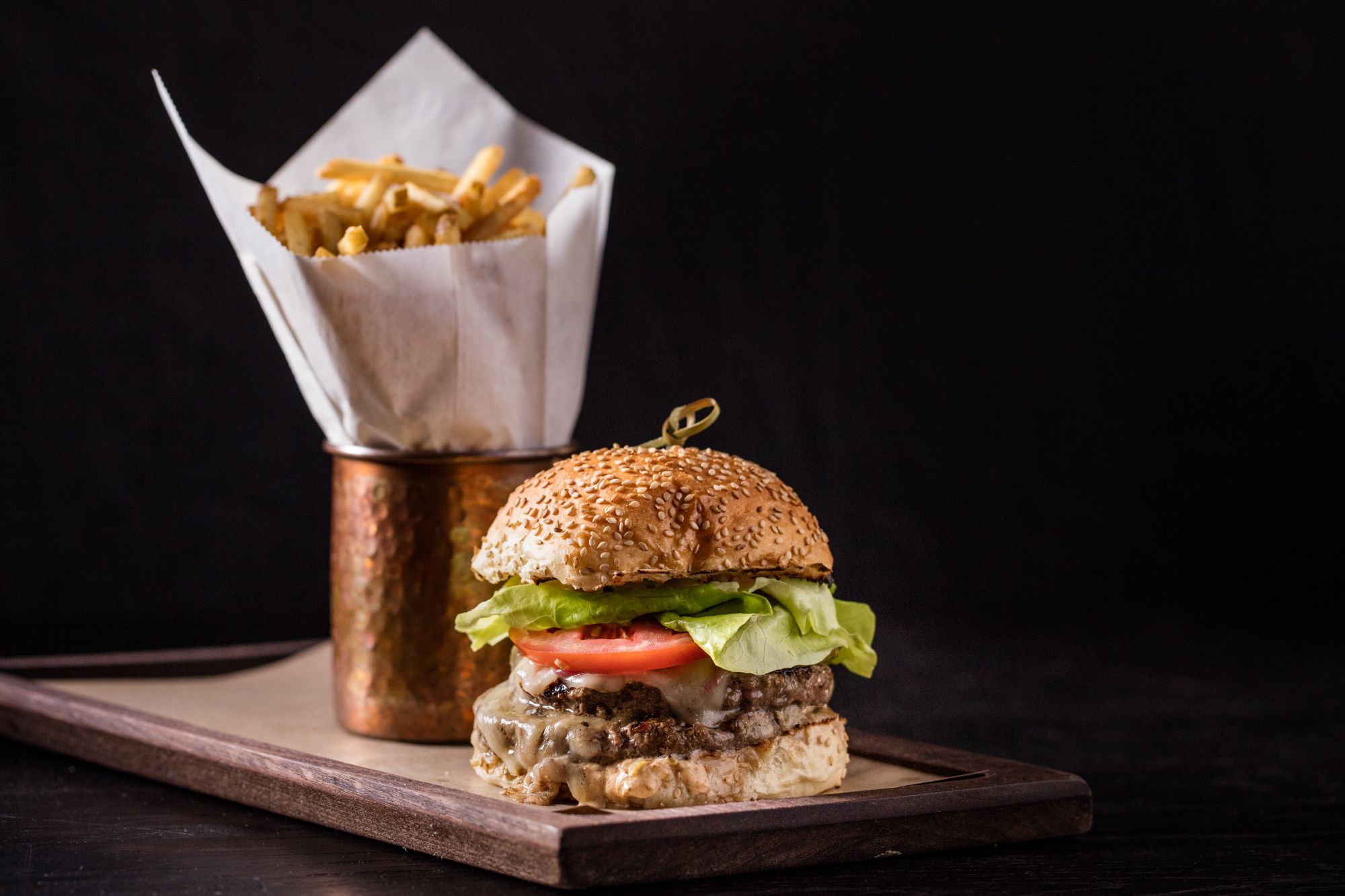 The Wheel, Stamford
The Wheel, which opens June 30, is the culinary centerpiece of The Village, Stamford's new indoor/outdoor premium waterfront campus featuring office space, private event venues and an outpost of Nantucket-based Cisco Brewers. The food is described as coastal American and Mediterranean, with seafood-focused appetizers, a signature burger, lobster rolls, pizzas and grilled steaks and seafood.
4 Star Point, 475-270-1300, thevillagewheel.com.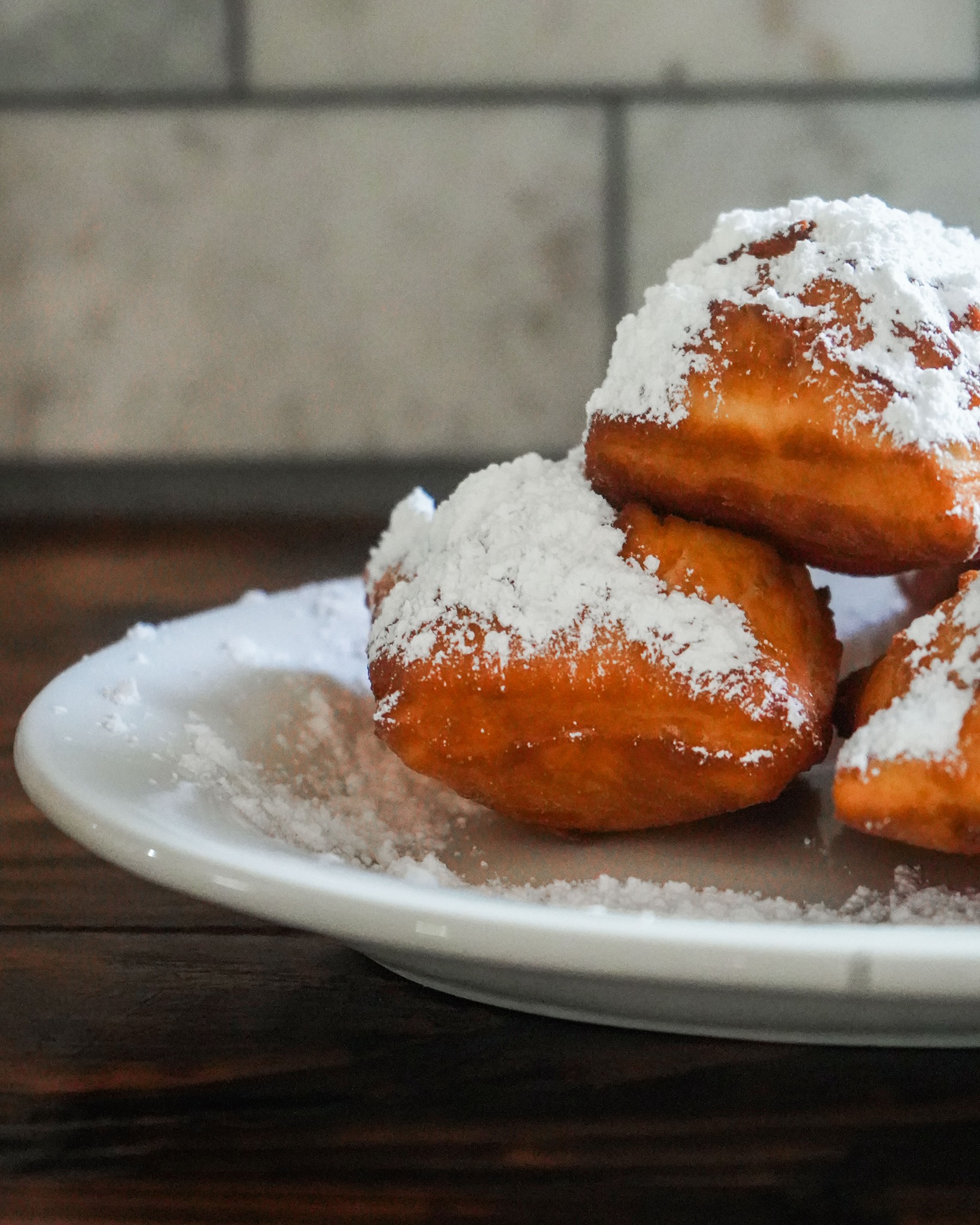 Roux, Simsbury
Owner Stephanie Civitillo brings her native Louisiana to the Farmington Valley, promising "authentic Cajun food and vibe": beignets, shrimp and grits, chicken and sausage gumbo, jambalaya, fried shrimp po'boys. Crawfish boils are available when the crustaceans are in season. King cake, normally a special treat served during Mardi Gras, is available all year, with fillings like pecan praline, raspberry cream cheese or Nutella and banana.
10 Wilcox St., 860-217-9195, rouxct.com.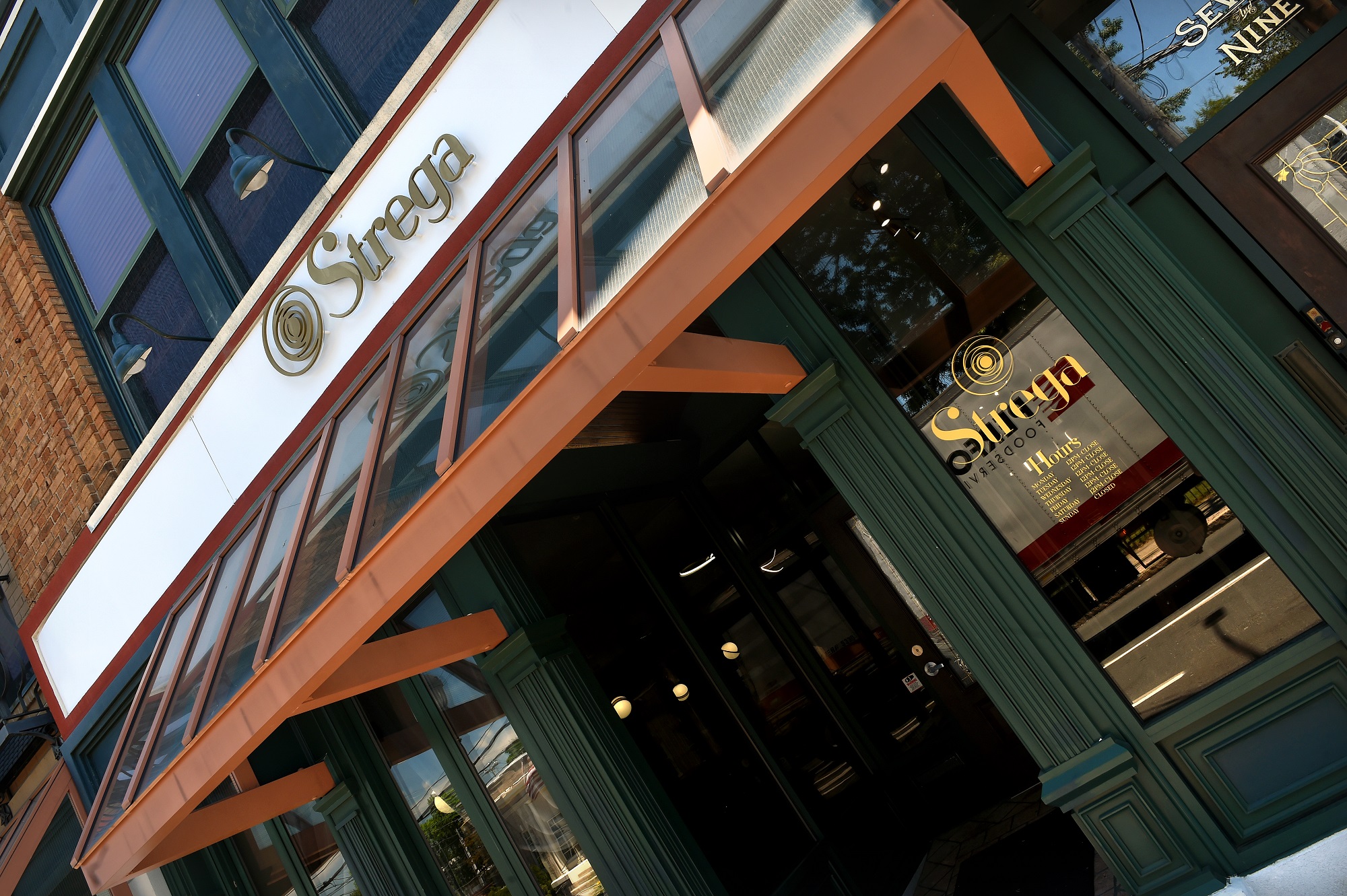 Strega, Milford
Danilo Mongillo recently opened a second location of his celebrated Branford Italian restaurant, focusing on the best possible imported Italian ingredients: mozzarella di bufala, black truffles, balsamic vinegar. Top dishes include melanzana ripiena (lightly fried eggplant filled with mozzarella and Parmigiano Reggiano, topped with confit cherry tomato, San Marzano tomato mousse and basil powder) and meticulously crafted Neapolitan-style pizzas.
9-11 River St., 203-283-1849, stregamilford.com.